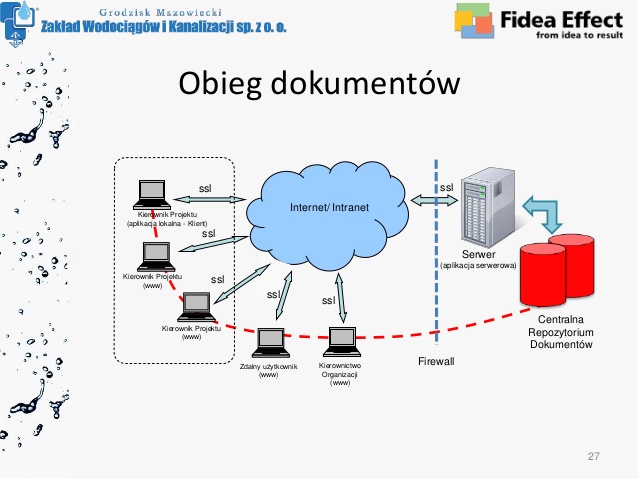 Nowadays, we can choose our own path, taking into account the latest technological solutions or not, every day we are faced with the possibility of making a choice,and all thanks to the ever-spreading technology. In this text, we will not reflect on why "Kowalski" bought a standard watch if he had the option to buy the latest product, which is a "smartwatch".
This article will be fully dedicated to the repository ,more specifically, we will try to show you the advantages of actively using ordered databases-repositories. make our functioning easier.
Repository - it is a place where we can store our own files, by this we don't mean some archive files, or clouds(to nowe rozwiązane którego najistotniejszym zadaniem jest składowanie i ochrona naszych danych na serwerach)The distinguishing element is the solution that provides the possibility of hassle-free and very fast file sharing.
In such databases, we have the option of managing audio files,Video,electronic documents, and files in graphic form.
It is such a widespread file sharing system that in Poland there are a lot of institutional repositories used by enterprises, uczelnie i przez różnego rodzaju instytucje. A great solution is to set up such types of data warehouses in larger enterprises ,thus, the flow of information between employees is much smoother.
The repository also improved the education system, through much better accessibility of all kinds of books,materials on the Internet. Learning has become much easier, so if you are at the learning stage, it is worth trying to use large databases such as repositories.
It should also be remembered that the repositories allow you to upload your own materials, as a result, they are easily accessible to a significant number of users, it is a very good way of great promotion.