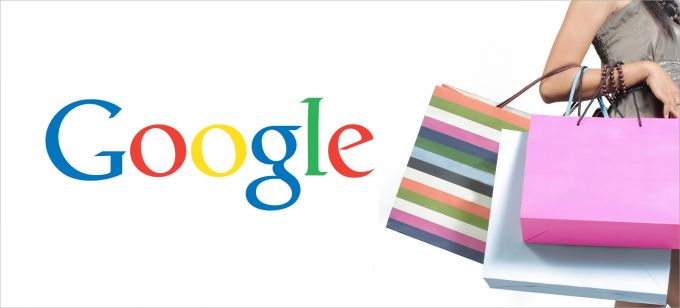 A few days ago, there were reports of Google's plans, namely about this, that he is planning to introduce a new feature to his browser. The new functionality is to allow users to purchase products directly from the Google Chrome browser. Some have guessed, that this is just idle talk on the part of Google, but the company's director confirmed, that the information is absolutely correct.
The Wall Street Journal was the first to write about it, and they were right, because about the new function which is to be the "Buy" button in Google, said Omid Kordestani himself, who had come to the Code Conference last week. The place for the new option will be under the sponsored links displayed in the search results. After clicking on the "Buy" button, the user will be taken to a special page, where he will be able to complete his purchase. The goal of a new feature introduced by Google is to reduce the number of steps needed to buy something online.
However, not everyone liked this option. Entrepreneurs do not like this idea the most, who are afraid, that Google's proposal will reduce the recognition of their brands on the web. The user who makes the purchase will no longer be transferred to the manufacturer's website, but the purchase will be carried out from the beginning to the end through an intermediary, which Google will play a role in this case.