An image with a transparent background is most often used to decorate other photos. However, a dream object does not always have a transparent background. There is no need to despair. Dwie metody – see, which is better for you.
Gosia poprosiła mnie o pomoc, and because this topic can be written down, and I prefer to explain it figuratively, this entry is also here for other people in need.
I will present you a few ways to get rid of the background from the selected photo. Technique, which one to use really depends on this, whether the selected object has the same colors as those on the background.
A single-color object and a different-colored background
As you can see, the theme has no color in common with the background. In this case, the matter is very simple!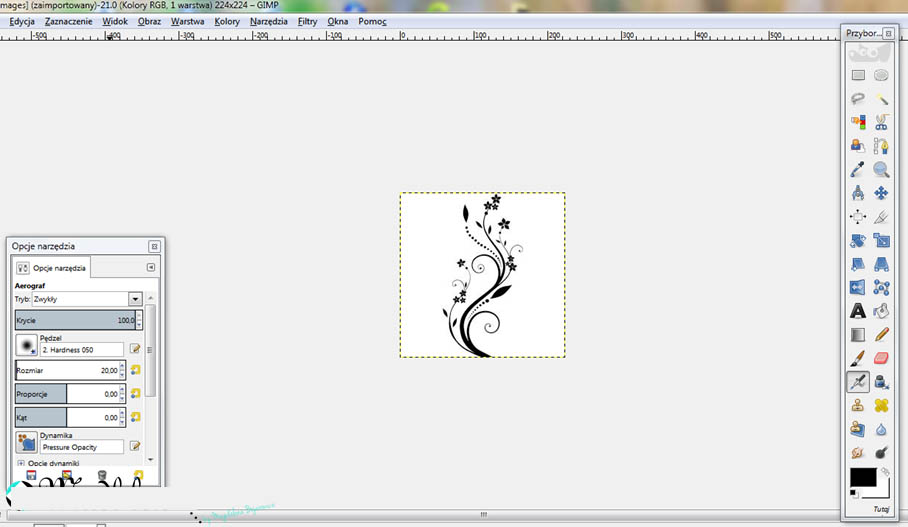 Z paska menu wybieramy "Layer -> Transparency -> Color change to alpha…"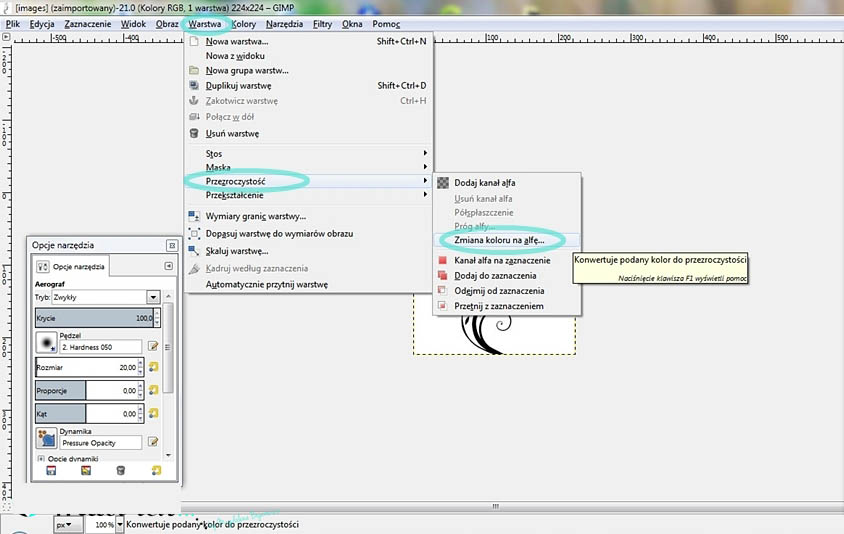 A new window is displayed. Transition from white to alpha. Likewise, if there was a black background, in place of the color, click and choose what we want to get rid of.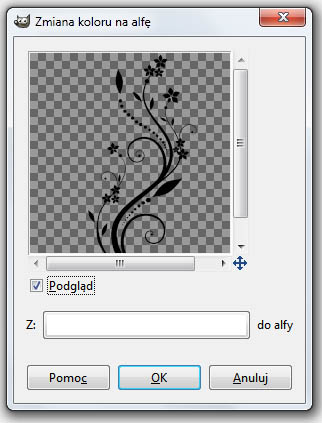 After approval, you can save. "File -> Export…"…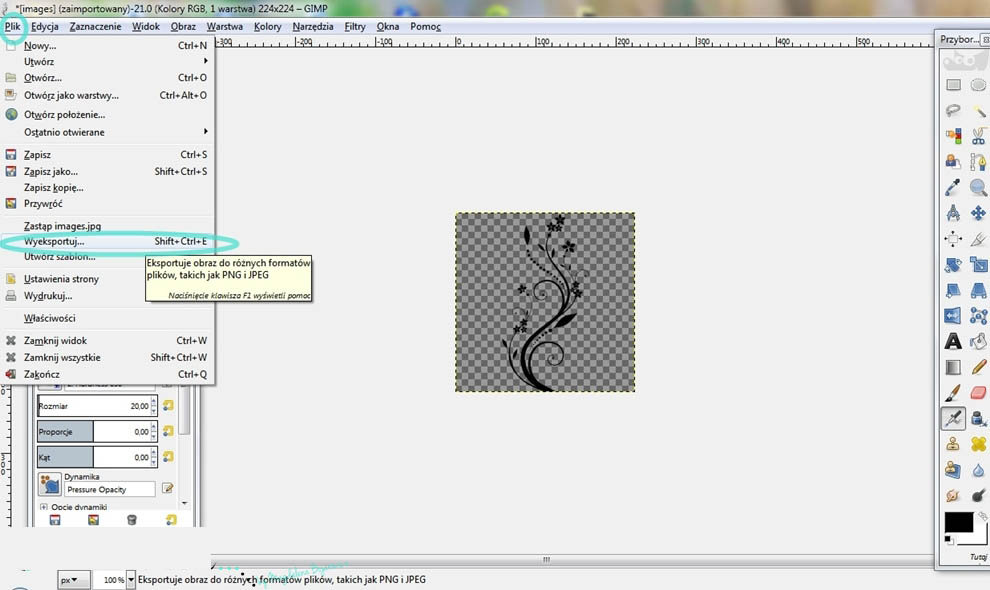 It is necessary to change the photo format, because jpg doesn't support transparent elements. Once you've made this crucial point, all you have to do is click "Export"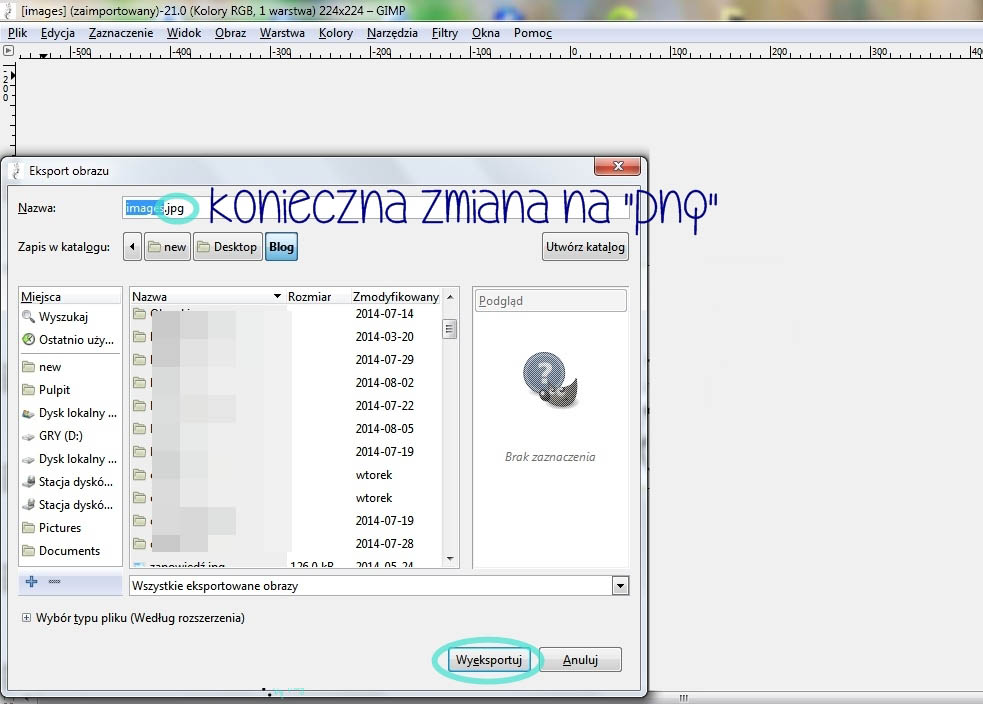 A common color for an object and a background
After applying the above method on the photo, which has a common color for the object and the background has resulted in a visual catastrophe. And what now?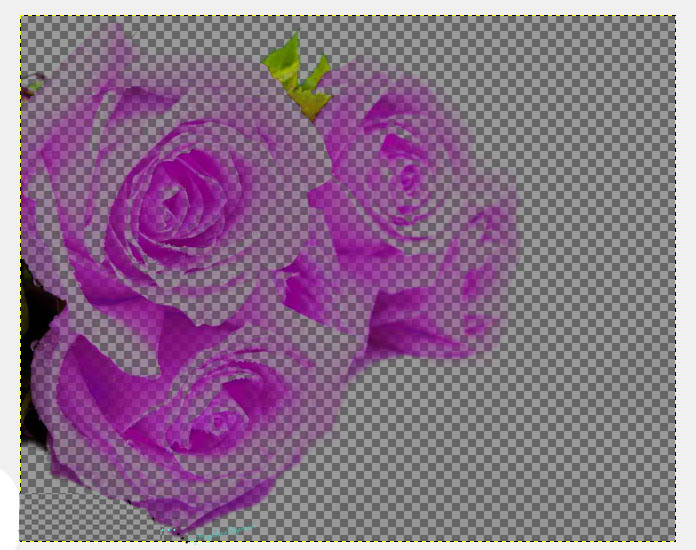 Now we take a few more steps, but don't worry, you'll finish before retirement. Pierwszym działaniem jest wybranie z przybornika wand. A special window will appear for it (if not, double click on it). Następnie należy wybrać mode. Here the matter is as follows: the first mode only selects one area. This is not always the case, that the entire background will be selected at once, therefore you have to choose the second option. It allows you to add new areas to the previously selected ones. Według mnie nie można zapomnieć o thresholding. The bigger the threshold, this will move the selection to the next area. I chose this picture 8, but as you will see at the very end, I could have given a little more. A! One more thing. Jeśli zaznaczenie Wam nie odpowiada z paska menu wybierzcie "Selection -> Lack"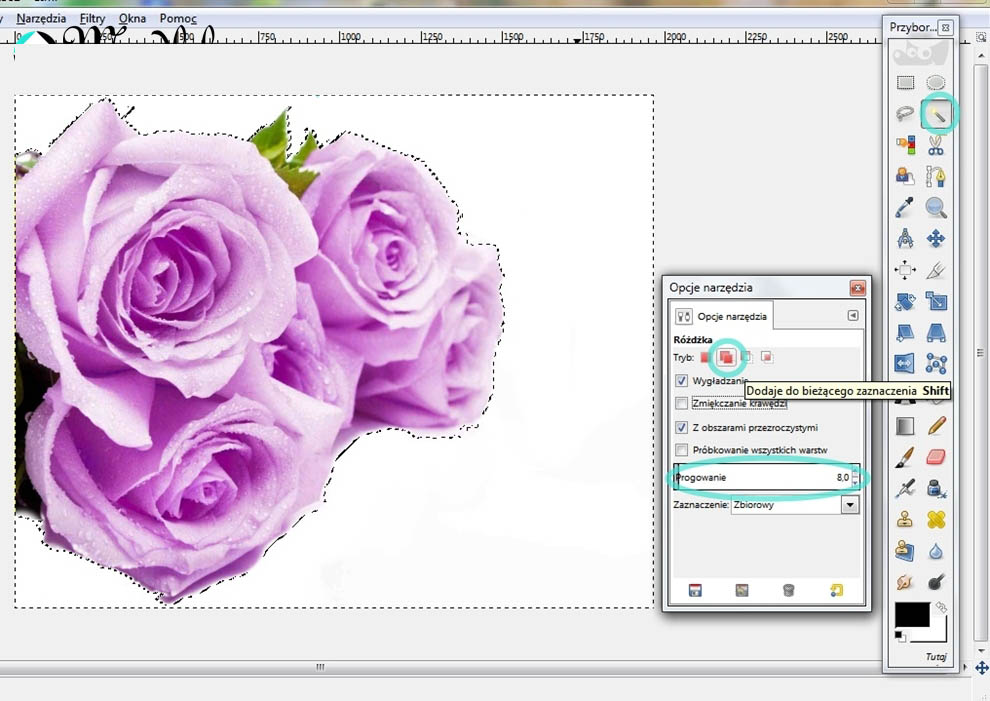 We are at the very end. I will give you to make the background transparent 3 ways.
1. Dodaj kanał alfa – select the eraser from the toolbox and erase the color from the marked area
2. Color change to alpha… – a window will appear as in the first method. Even roses will be erased from the preview, but don't worry, what is not selected will not be touched. At all "Color change to alpha…" best suited for solid backgrounds.
3. Użyj "delete" – area to be erased selected? Choose the option from the point 1 and hit delete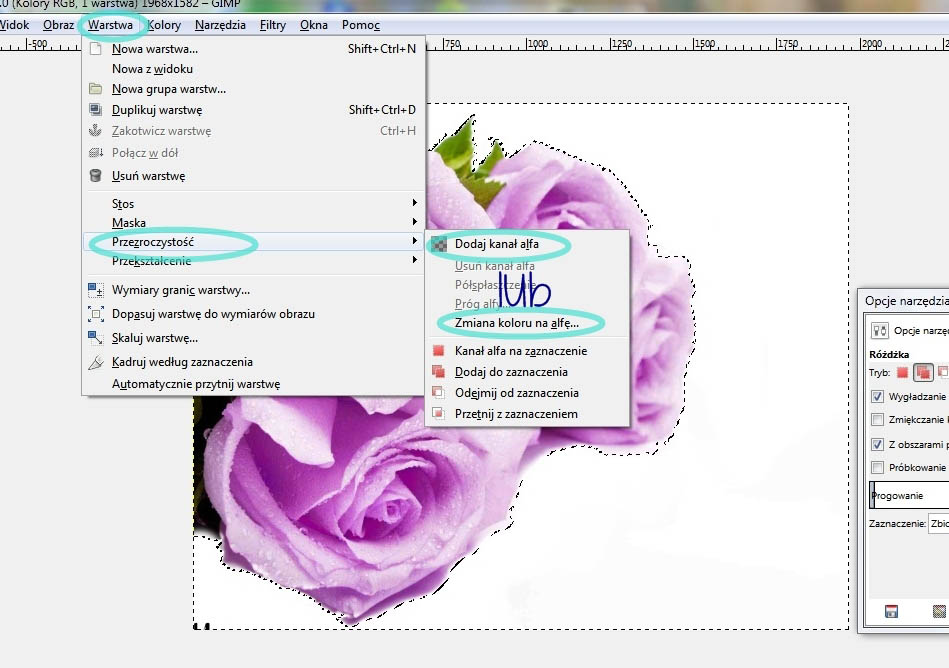 Since everything is done, time to save (exporting) as in the first example. Remember to change to png! 🙂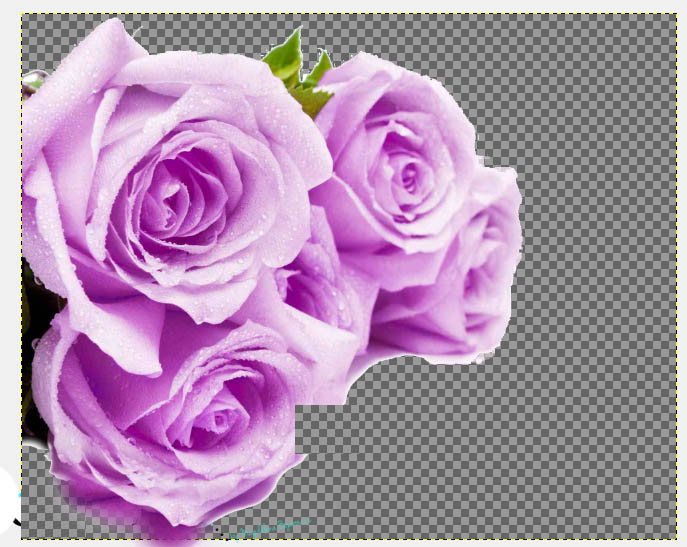 Use at will! GIMP is very juicy. I bit into him a lot lately, so there will be more posts with his participation. If someone has special requests, they let me know in a comment.