How to get a canvas texture in Photoshop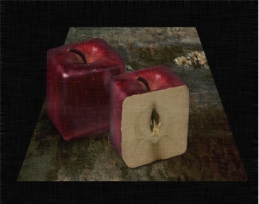 Hello, in this tutorial I will show you how you can easily get a canvas effect on an image using Adobe Photoshop.
You will need two layers plus one with the image to make the texture of the canvas, which will be at the very bottom.
Fill both empty layers with black, then we apply a filter on them -> Pixel -> Mezzotint(Filter-> Pixelate ->Mezzotint ).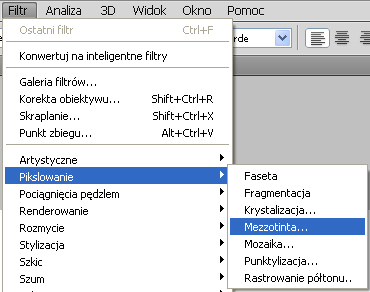 2. Setting Text (Type) on Tiny Dots (Fine Dots).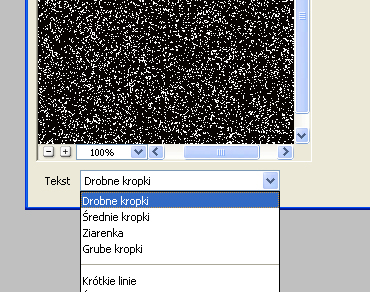 3. Then we use Filter->Blur->Movement (Filter->Blur->Motion Blur)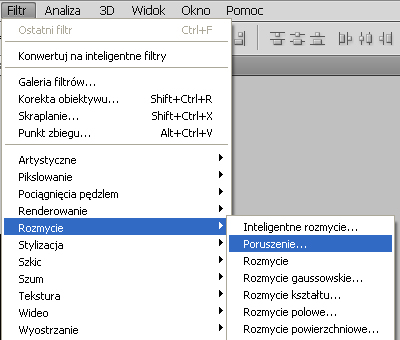 4.We set the Distance (Distance) already 40, and the angle on one layer 90 degrees, and on the other 0.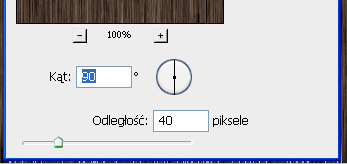 5.At this point, we should have two such layers, but one will have vertical lines and the other will have horizontal lines: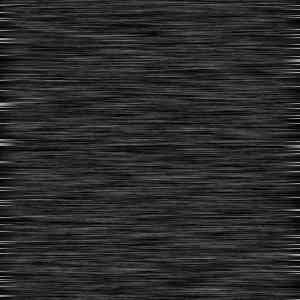 6.Change the visibility of the layers to 10-20%, and below them we put the selected image: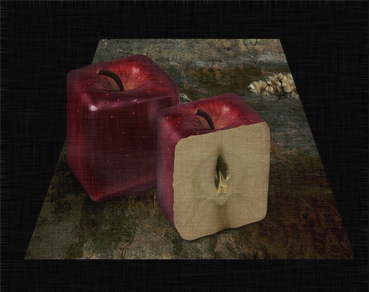 That's it for this tutorial. Thank you and see you later.